Business Is Valued Differently Under Gahn Lane's Tutelage
---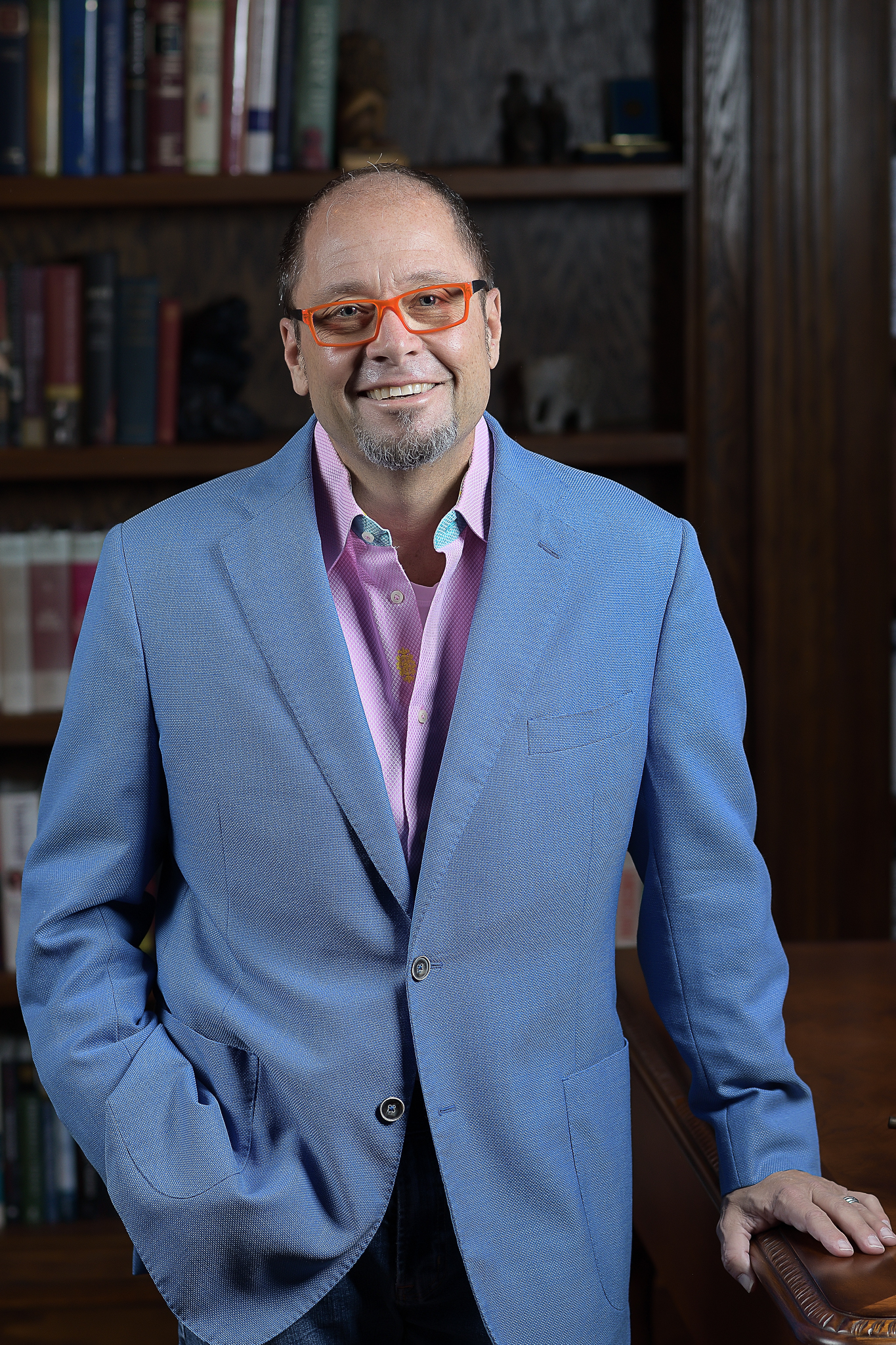 ---
There's business and then there's the business of doing business. For Gahn Lane, it's all about the connection with those he is working with – whether they are partners, employees, or vendors. Gahn Lane is both well-versed, and extremely experienced in sales and channel management, beginning his career in the telecommunications space.
Lane has been working in the channel space for decades, building organizations and assisting in their growth – whether from a sales or channel perspective. For decades he has worked with Tier One organizations on their global initiatives, sometimes overseeing hundreds of employees or partners. His experiences in security, blockchain, pLTE and Cloud, SaaS, corporate acquisition, and integration have taught him to stay true to his value set – always making sure his contacts and his teams feel valued, needed, and trusted.
From a leadership perspective, Gahn is known by his peers for his passion for growth – both personal and professional. Throughout his career, he has taught literally hundreds of sales professionals that adhering to your values means learning what makes a deal right. In other words, putting in the extra effort always results in a net gain, regardless of the value of the deal itself.
"I find that the ultimate point of positive return begins when I have instituted an agreed adoption and execution of a joint Partner and Alliances strategy," said Lane. "It works because you begin to not only see success and ROI for your firm, but also for your partners. The impact becomes a noticeable trend surprisingly quickly and creates a ripple effect across all organizations: sales, finance, marketing, operations, and product management. Literally, all parties are impacted and win (or lose) together."
Known as a Chief Alignment Officer at times, Lane intimately understands that a relentless focus on customer needs and a deep understanding of market dynamics is a best practice never to be forgotten or left at home. By creating a culture of accountability and excellence, Lane serves as a mentor and an example for many. His best practices are followed across industries and corporate cultures. They are unwavering, and serve as the foundation on which is career sets.
"I am willing to share the tenants I live by," notes Gahn. "They include the following: treat all with respect. Always engage with an open mind. Make sure your own house, comp rules and priorities are clean and established. Measure three times and cut once. Ask your team and co-workers at every level for input. Celebrate success like it has never happened before. And finally, overshare the credit with your team and your partners."
Whether you are new to the channel and sales space or an established producer, Lane's lessons consistently set an enormous standard. He offers advice openly to those that want it. In short, he suggests that sales and channel professionals do the following: "engage with everyone you can and learn from them, including their experiences – both good and bad." And finally, he recommends forming long-lasting relationships because in the end, they pay dividends over and over again.