How to Follow the Athleisure Wear Trend
---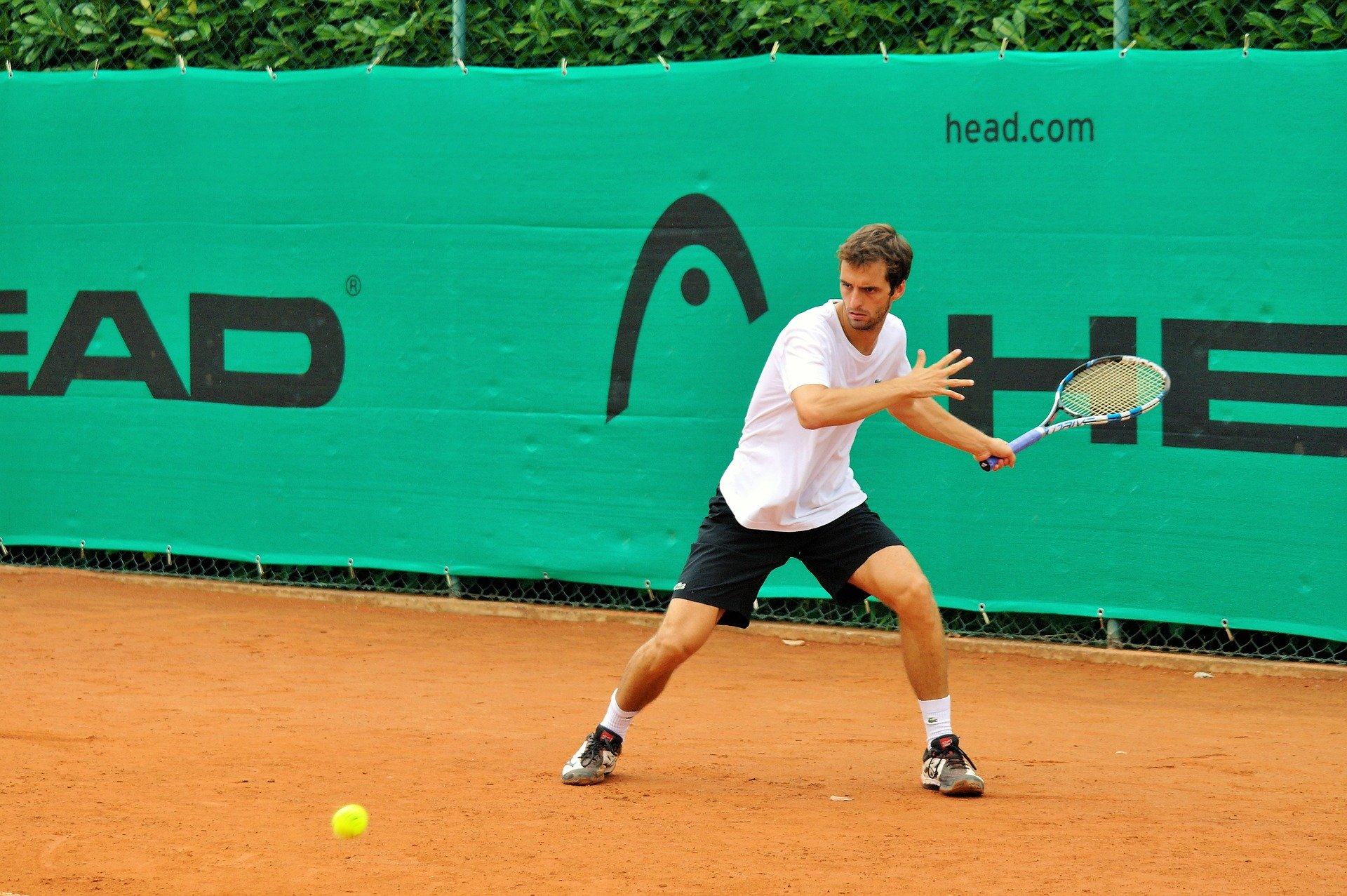 ---
Athleisure is one of the hottest fashion trends in today's world. But when it comes to athleisure, men don't always know what to wear. This is understandable. It's a new trend, and in today's hectic world, it can be difficult to keep up on even established fashion trends.
Perhaps the best benefit of athleisure is that it's suitable for most circumstances. With the right mix of clothes, you can go straight from the gym to your favorite restaurant. But how do you keep up with the "rules" of athleisure style? Here's a quick guide.
A Quick Overview of Athleisure
The term "athleisure" is a portmanteau, which means a combination of two other words. It's a blend of "athletics" and "leisure", which gives a pretty good description of what it is. For instance, think of tennis clothes. Generally, when you go to a tennis court, you're expected to look "nice". But you'll still wear some shorts, a tee shirt, and some sneakers. If you're feeling super fancy, you might even wear a polo.
Athleisure clothes are comfortable and functional, but also suitable for physical activity. Think of nice workout shorts, clean tee shirts, and lightweight hoodies, and you're in the right ballpark.
A Fusion of Fashion and Function
The main goal of athleisure is to find an outfit that's both functional and good-looking. For instance, a pair of shorts and a hoodie layered over a tee shirt is a great choice for autumn workouts. In cooler weather, you can even wear jeans with a zip-up sweater and a pair of sneakers.
If you're in doubt, ask yourself if you could wear something on a hike or a trip to the gym. Then ask yourself if you could wear that same clothing to a casual restaurant. If the answer to both questions is yes, you're looking at athleisure wear.
Don't Forget Accessories
A tee shirt and a pair of shorts, along with some sneakers, is more than acceptable for most circumstances. But why limit yourself to a simple, boring look? Add a bit of flair with some sunglasses or a baseball cap. A cap can be particularly fun, since you can match it to either your top or bottom.
Athleisure Basics
So, what basic rules should you follow if you want to build an athleisure wardrobe? Here's a quick list of do's and don'ts that will help you get started.
Do follow seasonal trends. For example, tee shirts in summer and hoodies in winter.

Don't just wear regular old ratty gym clothes outside of the gym.

Do keep your athleisure clothes clean, and throw them out when they get raggedy.

Don't wear sandals unless you're on the beach or going for a hike.

Do wear athleisure clothes with your regular wardrobe when it's appropriate.

Don't wear loud colors, prints, or elaborate patterns. Hawai'ian shirts are

so

1990s.

Do wear a sport jacket over a tee shirt when the situation allows.

Don't forget to accessorize. A hat or some shades can go a long way.

Do wear layers, especially when wearing a hoodie or a zip-up sweater.

Don't wear anything that doesn't feel like "you". Make your style your own.

Do feel free to mix different fabrics. For example, there's nothing wrong with wearing denim jeans with a polyester top.
Conclusion: Stay Casual
As you can see, athleisure is actually an easy trend to keep up with. Best of all, because it's neither formal nor sloppy, it's a good fashion look for just about any circumstances. Just remember to keep some formal clothes in the mix, so you'll have them when you need them.
Tags:
Athleisure Wear
,
Athleisure Wear Trend