BCPS Supt. Dance to host Student Town Halls for high school, middle school students
---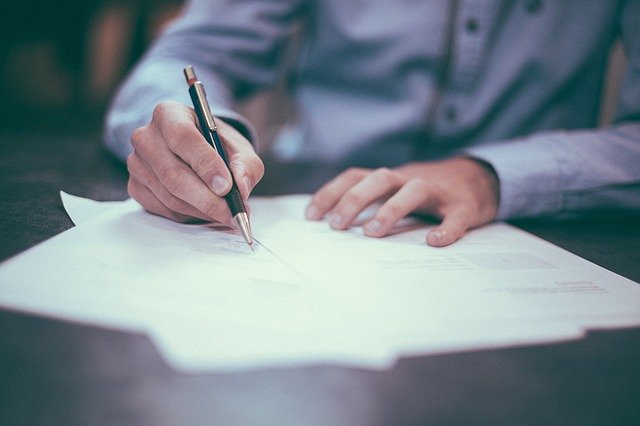 ---
TOWSON – Baltimore County Public Schools Superintendent Dr. S. Dallas Dance is expanding his annual fall Student Town Hall.
On Thursday, December 12, 2013, Dr. Dance will meet with high school students during the morning and, for the first time, with middle school students in the afternoon.
Each town hall event will allow students to express their viewpoints on education and school-related topics of their choosing.
In addition, both meetings will be available throughout county high and middle schools and to the public through live-streaming on BCPS-TV (Comcast Cable Channel 73 and Verizon FiOS Channel 34 in Baltimore County) and the BCPS website, http://www.bcps.org/video/liveStream.html.
Student viewers of the high school forum will be able to submit questions to Dr. Dance via Twitter.
Both town hall meetings will be held on Thursday, December 12, 2013. The high school town hall is scheduled to begin at 10:30 a.m. ET, followed by the middle school town hall scheduled for 12:15 p.m. They will be held at Dundalk / Sollers Point Technical High Schools, located at 1901 Delvale Road in Dundalk.
During the town hall meetings, students will ask and discuss unscripted and unedited questions. The exchanges will provide Dr. Dance with the opportunity to learn from students about how best to address their educational needs and issues.
A diverse group of students to participate in the high school town hall has been selected by high school principals from the eastern half of Baltimore County. Participating students will visit this website and represent Chesapeake, Dundalk, Eastern, George Washington Carver, Kenwood, Loch Raven, Overlea, Parkville, Patapsco, Perry Hall, Sparrows Point, and Towson high schools, and Crossroads and Rosedale centers.
For the middle school town hall, students also have been selected from schools on the county's eastern side stone pavers. Participating students will represent Deep Creek, Dumbarton, Dundalk, General John Stricker, Golden Ring, Holabird, Loch Raven Technical, Middle River, Parkville, Perry Hall, Pine Grove, Ridgely, Sparrows Point, and Stemmers Run middle schools, and Crossroads and Rosedale centers.
Other students from across Baltimore County also will be encouraged to participate in both events, at the discretion of their principals, through a live-stream of the event on BCPS-TV.
In the spring, Dr. Dance plans to host town hall meetings with students from the western half of Baltimore County.