Cascadeo Empowers Businesses to Embrace the Future of Cloud Migration and Computing
August 16, 2023
0 Comments
---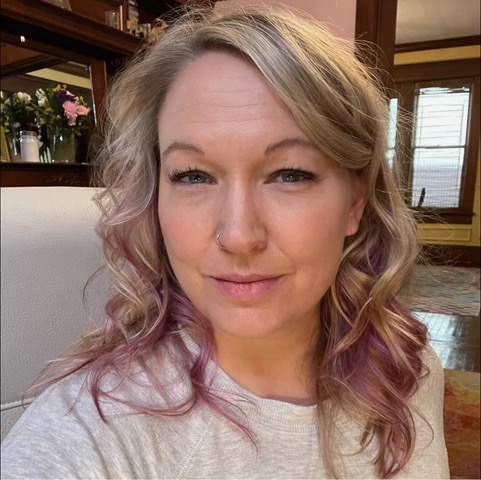 ---
In today's dynamic corporate environment, businesses face a continuous challenge of implementing tools that allow them to grow, such as the migration of systems and data to the cloud. Much like navigating a maze, cloud migration requires a sense of learning, adaptation, and most importantly, a trusted partner to ensure all remains well.
Cascadeo, a prominent name in cloud services, is taking steps provide this guidance for all who are interested through a series of comprehensive discussions on their official blog. The company hopes to provide clarity about the process of cloud migration and demystify some of the fears and apprehensions that come with this change.
This week marked the beginning of the blog series that is providing an in-depth look at key questions spanning security to data governance:
Security Concerns
For businesses historically reliant on on-premises servers, transitioning to a "public cloud" seems fraught with potential pitfalls. Cascadeo argues the contrary: a thoughtfully designed public cloud setup prioritizing privacy and security can be just as secure (if not more) as traditional servers, thanks to the advanced access management and superior monitoring features inherent in cloud technologies.
Bridging the Skills Gap
Despite the seemingly contradictory scenario of numerous tech layoffs happening in conjunction with a labor shortage in the cloud computing sector, there remains a significant gap in cloud skills. To address this, Cascadeo's recommends forging alliances with certified managed services providers, enriched with solid SLAs, comprehensive monitoring, alert protocols, and resolution tools.
Modernization
The complexity of modernizing an organization's entire IT stack cannot be overstated. Such a transformation necessitates a substantial amount of time, planning, introspection, and clearly defined objectives. To this end, elite professional services teams are crucial for refining, specializing, and transforming operations to encourage innovation and scalability.
Tackling Existing Architectural Complexities
Companies often grapple with intricate existing architectures, which underscores the importance of exhaustive discovery and strategic blueprinting at the start of any cloud transition.
Navigating Regulatory Challenges
Sectors like finance, healthcare, and life sciences – bound by stringent legal frameworks – face unique cloud migration challenges that are best addressed with a services provider that can provide the appropriate skills and institutional knowledge. Doing so, can allow companies to seamlessly embed regular compliance checks and ensure steadfast regulatory adherence during and after the cloud migration process.
Data Governance
Data governance, a significant concern in tandem with the vast data management capabilities of the cloud, puts emphasis on strategic data utilization and continual policy refinement. A well-executed digital transformation should consider data responsibilities, requirements, and future potential, shaping a sustainable data strategy that grows along with the company.
Cascadeo's efforts to empower businesses highlight the importance of guidance and mentorship in today's ever-evolving tech landscape. Cloud computing is more than just a mere transition to a new platform; it's about embracing a future where adaptability, agility, and innovation are paramount.
One of the significant apprehensions businesses may have when considering a move to the cloud is operational disruption. Cascadeo understands this fear and continually emphasizes the importance of a seamless transition. With right-sized resources, orchestrated deployment mechanisms, and automated scaling solutions, businesses can maintain operational continuity even during migration phases.
In the rapidly evolving digital landscape, cloud migration has become integral for businesses seeking agility and innovation. Cascadeo is positioning itself as a guiding force toward this end through strategic insights and technical expertise. While the journey to the cloud presents complexities ranging from security to data governance, companies can successfully navigate this process with no disruption to existing operations with informed decisions and partnerships.