Ravens Ready to Make Joe Flacco the Highest-Paid Player in NFL History
April 12, 2020
0 Comments
---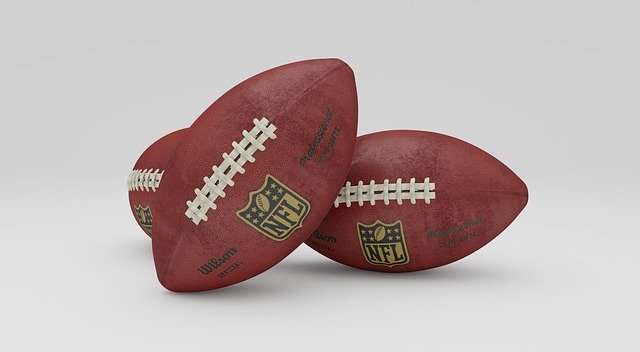 ---
The wheelbarrow full of cash seems to be just about ready for Joe Flacco.
Stoney Case, Chris Redman, Tony Banks, Scott Mitchell, Elvis Grbac…it sure has taken us a while to get to this point, hasn't it?
ESPN's Adam Schefter says that Joe Flacco could be set to earn a record payday, according to the New York Daily News.
"If (the deal with the Ravens) does get done, it will make Joe Flacco the highest-paid player in NFL history," Schefter predicted on SportsCenter on Thursday.
Earlier this week, Flacco's agent, Joe Linta, told told USA Today that contract negotiations are "going fine."
"We're moving forward. This thing could be done in three minutes or three years," Linta said.
Linta added that the Flacco situation wouldn't affect Baltimore's salary cap.
"Joe absolutely wants to work with the Ravens to ensure that they're not impacted cap-wise. Joe doesn't want to see anybody get cut as a result of this deal."
Still, don't expect the Ravens star QB to take a deal like Tom Brady's new three-year, $27 million contract with New England.
"Whether Brady took a pay cut or took $27 million a year, it wouldn't have an impact on what we're doing. We've determined a number that we think is fair with respect for the Ravens' cap situation," Linta said.
It will be interesting to see what that "fair" number may be.